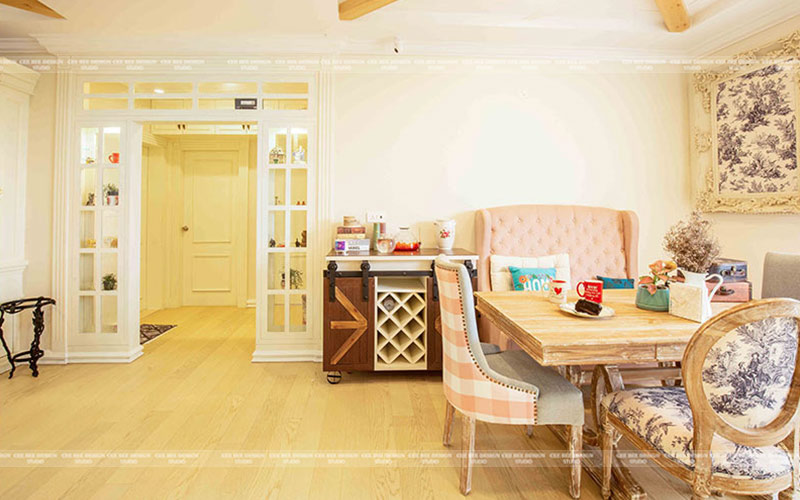 Diwali, the festival of lights, is a time for joy, celebration, and bringing warmth and radiance into your home. While traditional Indian decor is always a go-to choose for this festive occasion, why not consider something unique this year? Decorating your home in English style for Diwali can infuse a refreshing twist into your celebrations. When it comes to English country-style home designers, explore how you can create an elegant and inviting ambiance with an English touch, all while maintaining the festive spirit of Diwali.
1. English Elegance Meets Diwali: A Stylish Fusion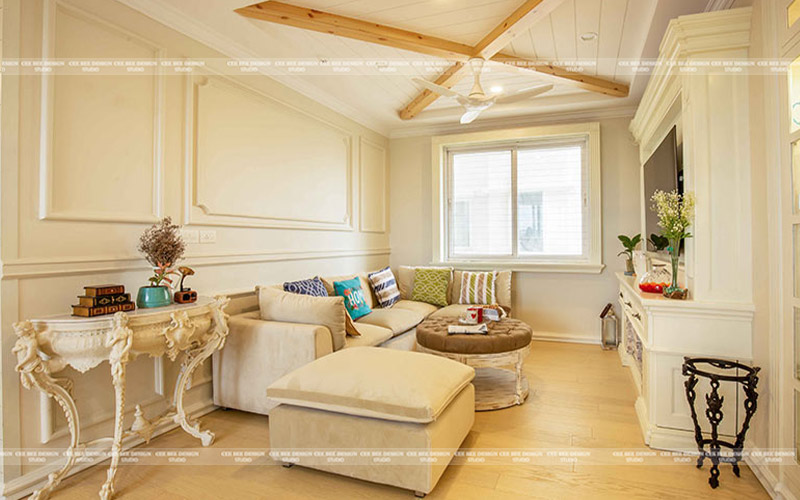 Combining the timeless charm of English decor with the vibrancy of Diwali creates a unique and sophisticated atmosphere. Begin by selecting a neutral color palette with shades like soft creams, pastel blues, and subtle grays as the foundation. These hues provide a calming backdrop, allowing the colorful Diwali decorations to truly shine. Additionally, you can incorporate classic English patterns like floral prints or checks into your cushions, curtains, and table linens for that distinct English flair.
To complete the fusion, consider placing traditional Diwali diyas in charming English tea cups or using English-style porcelain vases to display vibrant marigold garlands, effectively merging two distinct styles. This harmonious blend creates a captivating visual experience for your guests and family.
2. Classic English Furniture and Accessories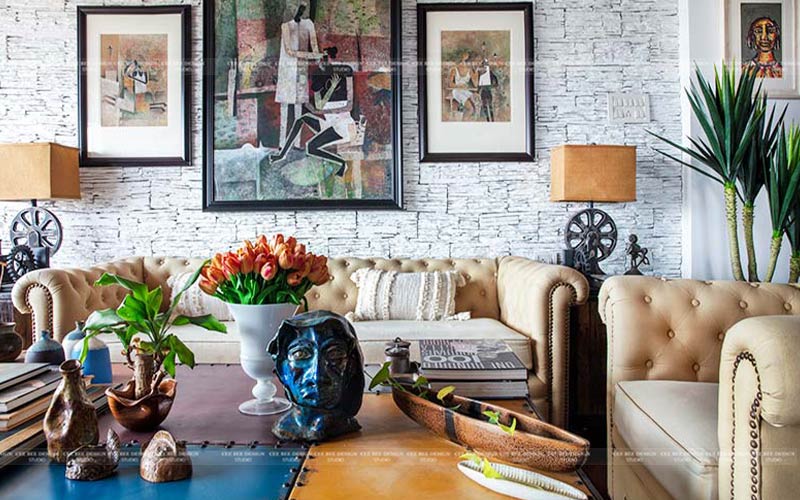 To enhance the English ambiance, invest in classic English furniture and accessories. Opt for elegant wooden furniture pieces with graceful curves and refined finishes. Wingback chairs, Chesterfield sofas, and vintage wooden cabinets can be excellent additions. Dress up your furniture with plush cushions and throws in rich, jewel-toned colors reminiscent of traditional Diwali hues. Display fine china teacups, vintage brass candleholders, and porcelain figurines for a touch of English opulence.
To complete the English look, consider incorporating a quintessential English accessory—a well-stocked tea trolley with a variety of teas, biscuits, and a teapot. Ask your best home interior designers in Bangalore for suggestions. It not only adds an authentic English touch but also serves as a delightful refreshment station during your Diwali gatherings, making your guests feel truly pampered.
3. Illuminating Diwali Lights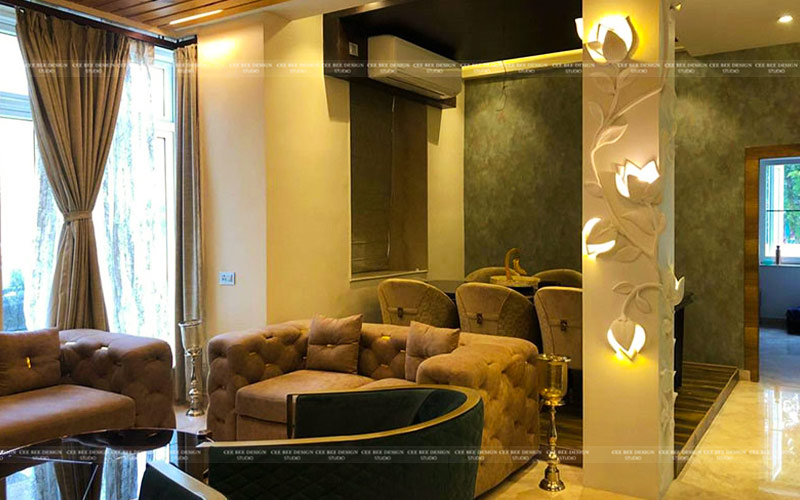 Diwali is all about lights, and you can continue this tradition while adding an English touch. String fairy lights or fairy light curtains around your home for a warm and inviting atmosphere. Create a focal point with a chandelier, preferably a crystal or glass one, to add elegance and sophistication. The play of light against the sparkling chandelier will evoke the spirit of Diwali.
Consider placing candle sconces or hurricane lamps with scented candles around your living space. The gentle glow and soothing fragrance create a cozy and intimate atmosphere, perfect for quiet moments of reflection and celebration.
4. English Garden Inspired Decor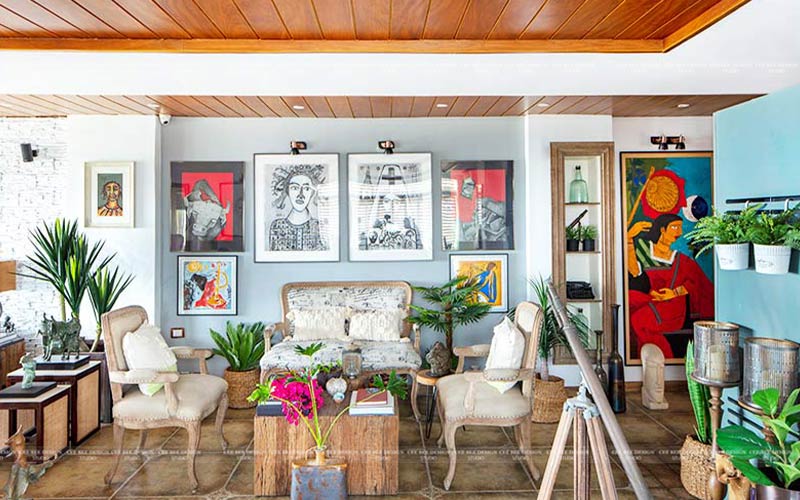 Incorporate elements of an English garden into your Diwali decor. Fresh flowers, potted plants, and floral arrangements can infuse life and fragrance into your living space. Opt for blooms like roses, lilies, or orchids to add a touch of English garden elegance. You can also hang wreaths made of dried flowers or artificial blooms on your doors and windows to celebrate the occasion.
To enhance the garden theme, consider placing garden benches or wrought iron chairs with floral-patterned cushions on your patio or in a corner of your living room. This creates a cozy nook where you can relax with a cup of tea and enjoy the beauty of your garden-inspired Diwali decor.
5. Tablescaping With An English Touch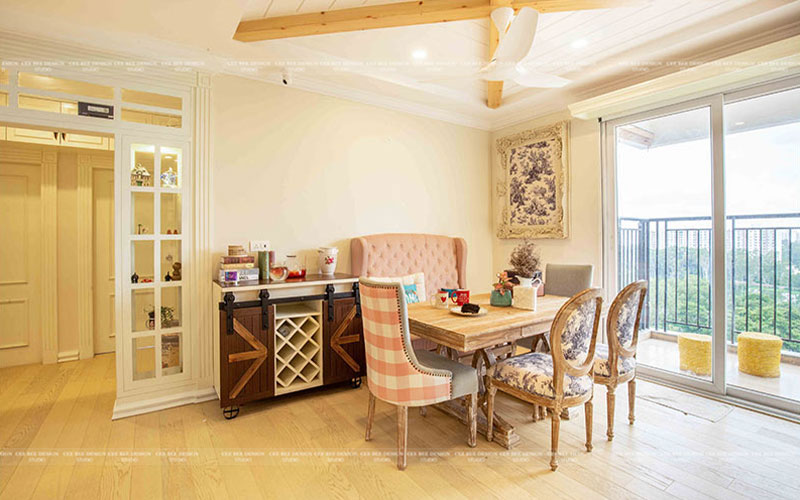 Setting a beautifully adorned dining table is an integral part of Diwali celebrations. Incorporate an English touch by using fine china plates, silver cutlery, and crystal glassware. Create a stunning centerpiece with flowers or candles in ornate candle holders. For the finishing touch, fold your napkins in the shape of a lotus flower to pay homage to Diwali's significance.
To add a delightful twist, place small English-style gift boxes at each place setting filled with traditional Indian sweets or festive treats. This not only combines the best of both worlds but also adds an element of surprise and joy for your guests.