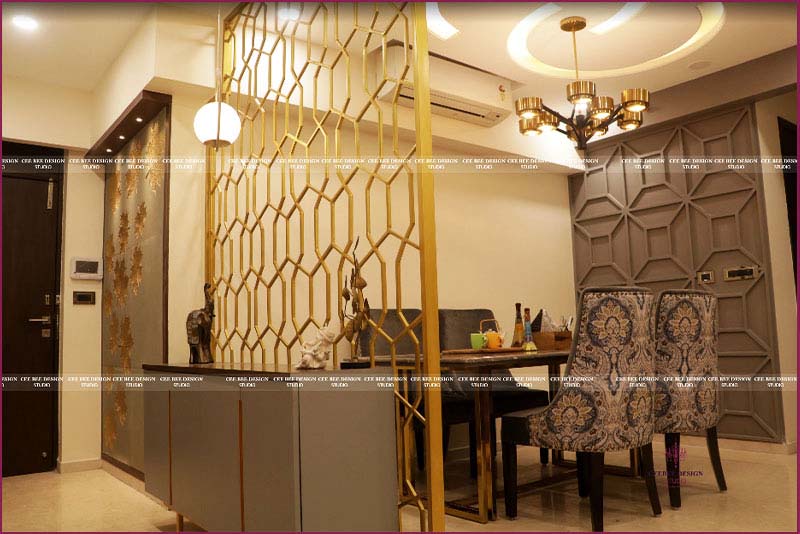 The dream of living in luxury often conjures images of spacious, opulent homes with breath-taking views, modern amenities, and the finest interiors. The epitome of such luxury can be found in 3.5 BHK high rise luxury homes. These residences offer more than just a place to live; they provide an elevated lifestyle experience. In this blog, we will delve into the world of 3.5 BHK high rise luxury homes and discover the elegance and exclusivity they bring to modern living.
1. Expansive Living Spaces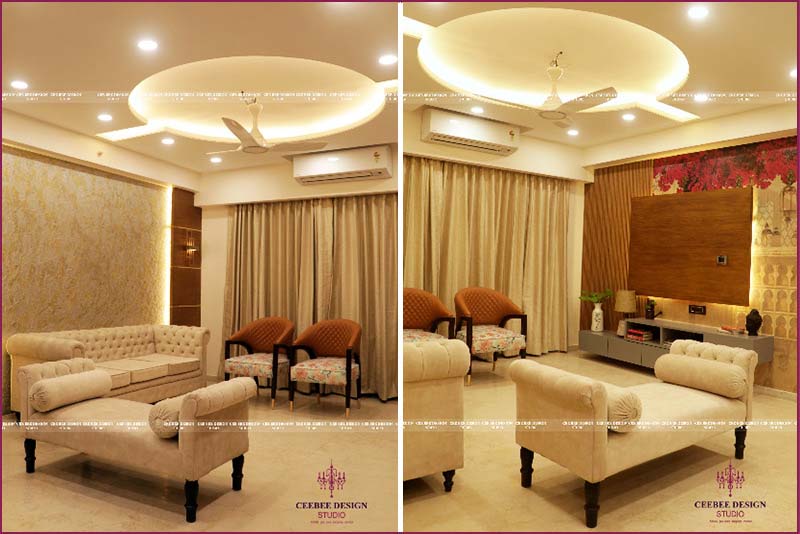 One of the most striking features of 3.5 BHK luxury homes is their generous living spaces. These homes are designed with families in mind, providing ample room for relaxation, entertainment, and personal space. The extra half room can be transformed into a study, a cozy reading nook, or even a guest room, enhancing the versatility of the layout. With spacious living areas, you can enjoy a comfortable and luxurious lifestyle. Additionally, these large living spaces allow for creative options for home interior designers in Kolkata, from open-plan concepts to the incorporation of private corners for family members.
2. Panoramic Views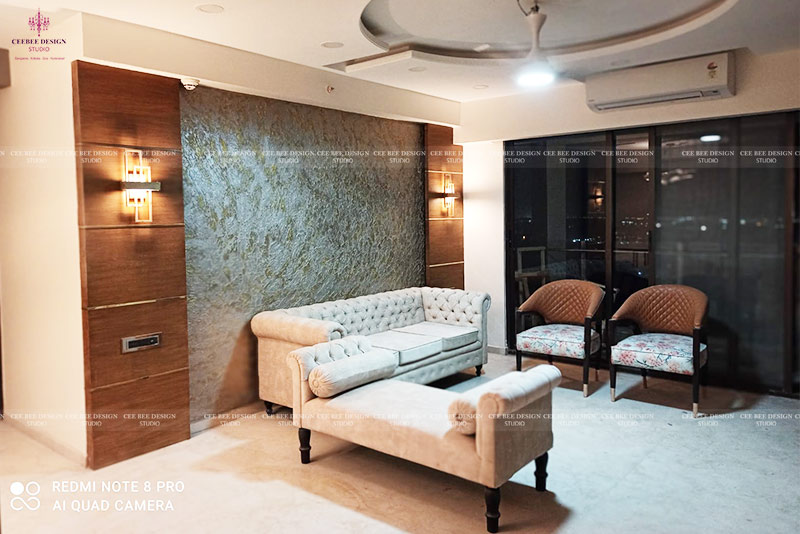 High rise luxury homes are all about the views. The advantage of being on the upper floors of a building is the breath-taking panoramic views they offer. Whether you're in the city, by the sea, or surrounded by nature, these homes allow you to wake up to stunning vistas every day. Imagine sipping your morning coffee while watching the sunrise or enjoying a glass of wine as the city lights come to life at night. The views not only create a serene atmosphere but also serve as a natural artwork, changing with the time of day and seasons.
3. Premium Amenities
Luxury living goes hand in hand with exceptional amenities. 3.5 BHK high-rise luxury homes often come with features like state-of-the-art fitness centers, swimming pools, spa facilities, and even concierge services. You can enjoy the convenience of these amenities without leaving the comfort of your building, making your life more enjoyable and hassle-free. Moreover, these amenities often extend to outdoor spaces such as landscaped gardens, jogging tracks, and children's play areas, providing a complete recreational experience for residents of all ages.
4. Designer Interiors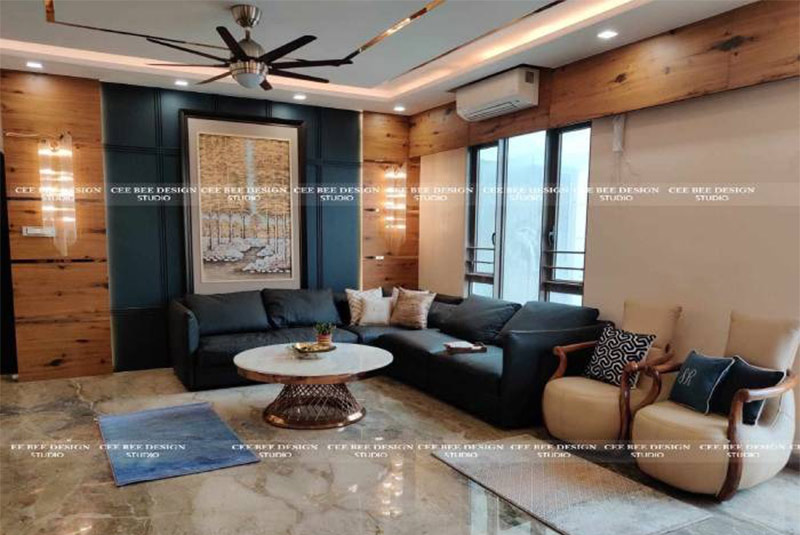 Luxury homes are known for their attention to detail, and the interiors are no exception. Expect top-tier finishes, exquisite materials, and meticulous design. From imported marble floors to custom-built wardrobes, every aspect of the interiors exudes sophistication. Many top interior designers in Kolkata also offer personalized interior design options to tailor the space to your unique style. Additionally, the designer interiors often include the incorporation of sustainable and eco-friendly materials, combining elegance with responsible living.
5. Smart Home Technology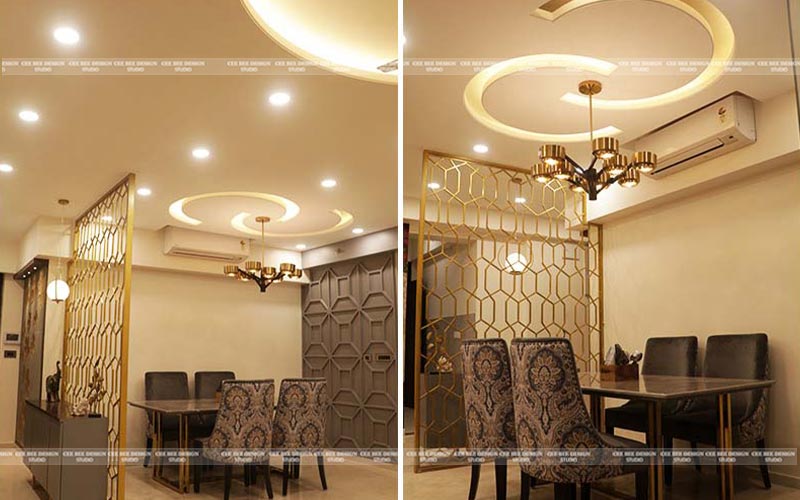 Modern luxury homes are equipped with the latest smart home technology. You can control lighting, heating, security, and even appliances from your smartphone. This not only adds a touch of convenience but also enhances security and energy efficiency. Smart technology also includes features like touch less access systems, voice-activated controls, and energy-efficient appliances, making daily life more convenient and eco-friendlier.
6. Privacy and Security
Security is a top priority in luxury high rise buildings. Gated communities, 24/7 security personnel, and advanced surveillance systems ensure your safety and peace of mind. Moreover, the exclusivity of these residences often means limited access to the building, providing an added layer of privacy. Security measures often extend to secure parking, biometric access, and fire safety systems, creating a comprehensive safety environment.
7. Community and Lifestyle
High rise luxury homes often come with a sense of community. Social lounges, entertainment rooms, and shared outdoor spaces allow residents to connect and build a sense of belonging. Many luxury developments also organize exclusive events and activities for the residents, fostering a vibrant lifestyle. Furthermore, the sense of community is often enhanced by professional property management services, ensuring that the building and amenities are well-maintained and residents' needs are met promptly.
8. Proximity to Urban Amenities
Luxury high rise homes are usually located in prime urban areas, providing easy access to restaurants, shopping, cultural venues, and business districts. This means you can enjoy the convenience of city living while returning to your serene and elegant oasis. Additionally, the proximity to urban amenities often extends to dedicated shuttle services, allowing residents to reach nearby city centers, transportation hubs, and shopping districts with ease.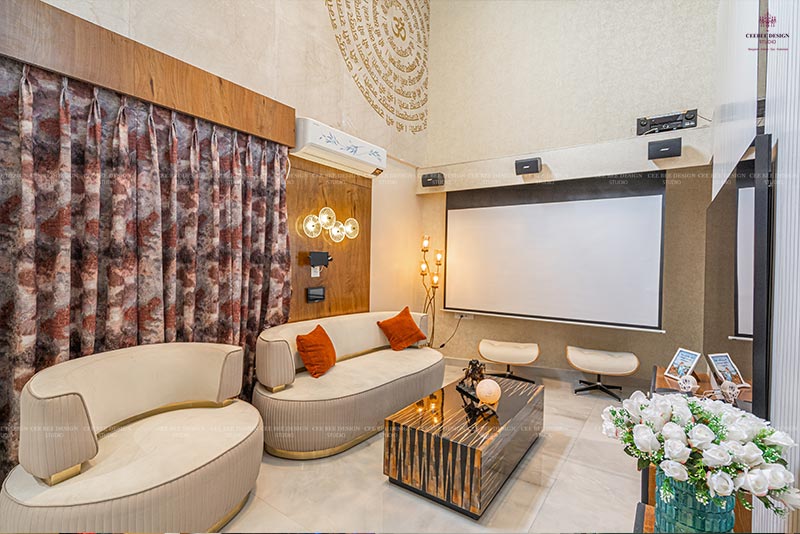 Conclusion
3.5 BHK high rise luxury homes are a testament to the idea that home is not just a place; it's an experience. These residences combine opulence, comfort, and convenience to offer a lifestyle that truly elevates modern living. Whether you seek panoramic views, designer interiors, premium amenities, or a sense of community, high rise luxury homes have it all. These homes are not just a dwelling; they are a destination, a statement of elegance, and a place where you can experience the very best that life has to offer. Your choice of a 3.5 BHK high rise luxury home is a declaration of your desire for an extraordinary life.